Please, do not hesitate to contact me.
​I am looking forward to get in touch and create individual designs, interiors and new concepts for your upcoming projects with you.
If you run a beautiful Store or Space and think my products would suit your assortment, I am looking forward to your collaboration request.
+49 162 2559459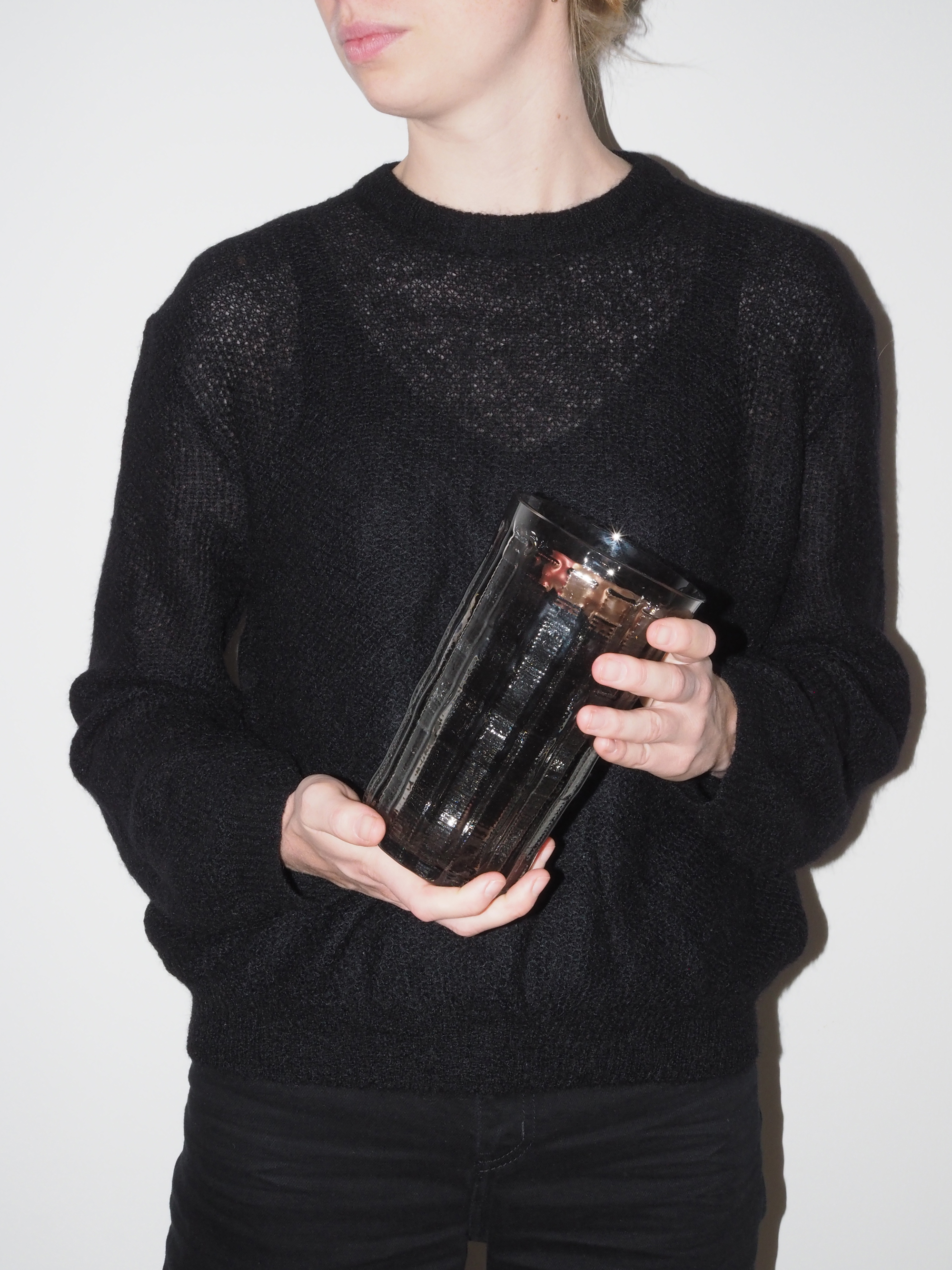 Picture by Marleen Clara Bauer
© Copyright 2023. Any duplication or redistribution as a whole or in parts requires written permission of Henrieke Neumeyer.